When did I know I could finish my first Half Marathon?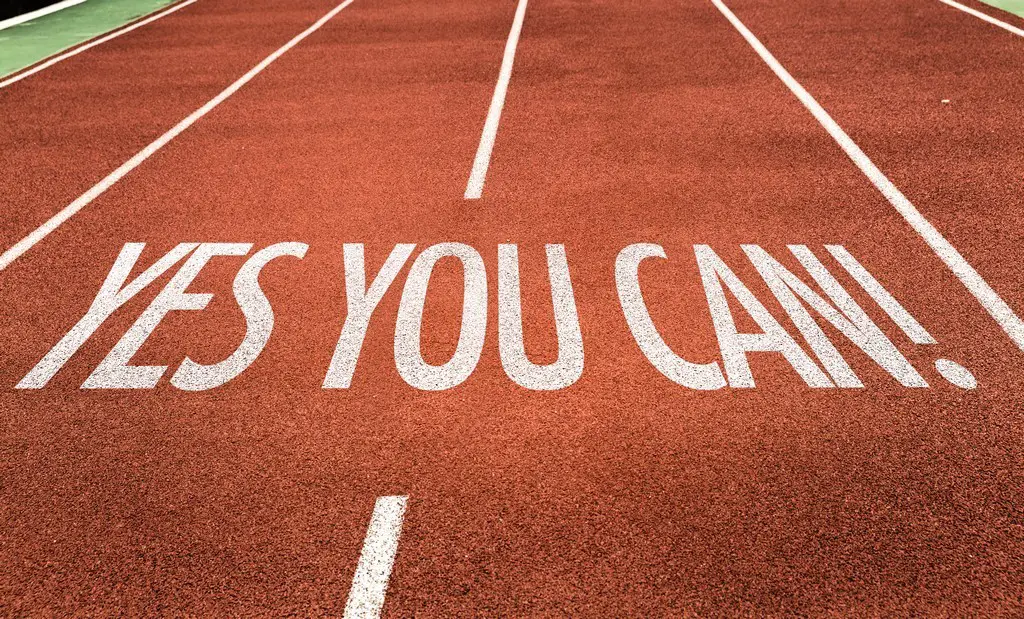 7 Miles
I scheduled my long run for 7 am on a Saturday in August. I live in Texas where the July and August temperatures can easily climb into the 100s coupled with high humidity. In order to complete my run, I decided to wear a hydration pack that held one liter of water. The temperature on Saturday was going to reach about 99 degrees with a humidity of 80%. I chose to run in the morning when the sun is about to peek its head above the horizon. The low temperature for the day was 79 degrees.
My long run distance scheduled for the day was 7 miles. I was using a run/walk technique in order to complete my long runs during my first half marathon training cycle. My strategy for the run was to jog 1 mile at a pace of 12 minutes and then walk 1/10 of a mile. I would repeat this strategy every mile until I reached the 7th mile.
No Prior Long Distance Running Experience
Prior to this run the longest I had run was a 10k (6.2 miles), at a pace of about 9:55 minutes/mile. My mental processing of having to run 7 miles frightened me at first. The reason I was frightened was that there weren't any popular races between a 10K and a half marathon. It's a gigantic leap to go from 6.2 miles to 13.1 miles. The longest distance I had ever run prior to training for my first half marathon was a 5K. It took me about 1 hour to finish a 10K, at which point (60 minutes), the mental side of running starts to sneak up on you. I ran my 7 miles at about 1 hour and 10 minutes. If you run longer than 90 minutes not only does the mental factor weigh in on your ability to run, but this is the point that your body uses up all the food in your stomach and Glycogen stores. When your runs start lasting longer than 60 minutes you need to start preparing your body to fuel during a race.
When did I know I could finish a half marathon?
So, when did I know I would be able to run 13.1 miles? I knew I would be able to run the distance of a half marathon when I was able to complete a 7-mile long run? Some people will realize this after a 4, 5, or 6-mile run. Why did it take me until 7? I think the answer will surprise you. It's just a mental thought process that I came to realize so that my mind could break through the half marathon mental barrier. 13.1, after all, is just a number, right?
I knew I could run a half marathon when I realized these four things:
Other people I knew have completed half marathon and marathons.
I had no impairing physical medical conditions that prevented me from running farther and farther each week.
As long as I ran one long run each week and gradually increased my mileage, I could complete any long-distance I set out to achieve.
Most importantly, I believed I could complete the distance of a half marathon.
When did you know you could complete a half marathon?
To sign up for a FREE half marathon training schedule, log sheet, and pace predictor CLICK HERE.

Connect with me: